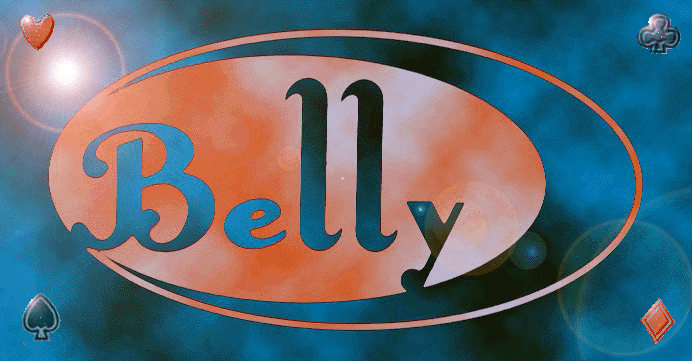 Stay with me...
Please Mail Any Comments/Questions to Wei
Want Free Music Stuff and be the hippest to new bands? To sign up, e-mail your name, mailing address, age and a list of your favorite bands to: [email protected]
to subscribe to the mailing list, please send e-mail to: [email protected] and in the body of your message, type: subscribe belly your name




---
THE PRESIDENTS OF THE UNITED STATES OF AMERICA!!
---
This page utilizes enhanced Netscape code. Truecolor displays are recommended to fully utilize this page
This page and its contents are copyright © 1995 by Wei Yeh.
All following pages on this site are also copyright © 1 995 by Wei Yeh.