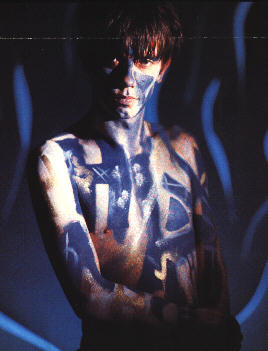 Chris Acland (1966-1996)


It has been reported that Chris Acland, the founding and current drummer for Lush, was found dead in his parents' home in Kendal, Cumbria on Thursday 17 October. His death was apparently a suicide by hanging. Details are still sketchy, but here are two online news sources:

A report in Addicted to Noise.

A report in NME online.

An obituary from The Independent.

As of 19 January 1997, there is no news of the band's future.



(Photo by Carmen Wallace)

Last Modified: 19 January, 1997
Reality - [email protected]